£50.00 – £220.00
T h i r t e e n 😈⁠
⁠
Universally known as the unlucky number, but to us… just another excuse to challenge fate.⁠
⁠
Originally carved from wax & made in celebration of @brightontattoocon 's 13th birthday but now a member of the #BMMClassics Dark Side collection.⁠
⁠
The Thirteen Ring.⁠
⁠
We do have a 9ct Rose & White gold Thirteen Ring cast already but please contact us if you'd like a Yellow gold version cast just for you;⁠ [email protected]⁠
⁠
Thirteen
£50.00 – £220.00
T h i r t e e n 😈⁠
⁠
Universally known as the unlucky number, but to us… just another excuse to challenge fate.⁠
⁠
Originally carved from wax & made in celebration of @brightontattoocon 's 13th birthday but now a member of the #BMMClassics Dark Side collection.⁠
⁠
The Thirteen Ring.⁠
⁠
We do have a 9ct Rose & White gold Thirteen Ring cast already but please contact us if you'd like a Yellow gold version cast just for you;⁠ [email protected]⁠
⁠
SEE IT IN ACTION
READ ME
REVIEWS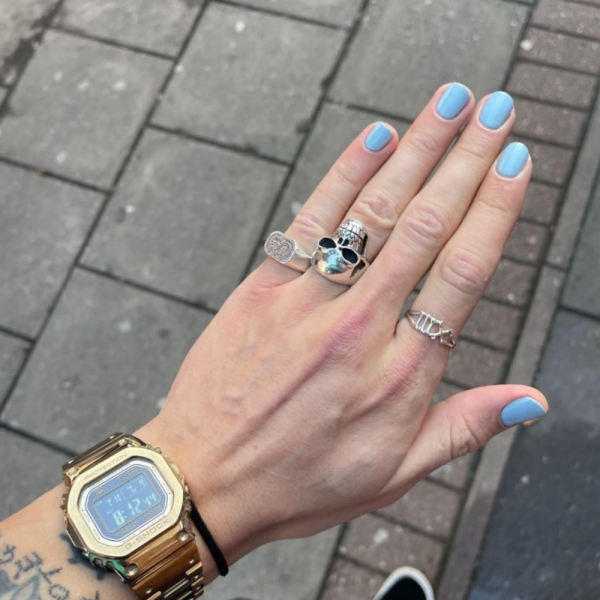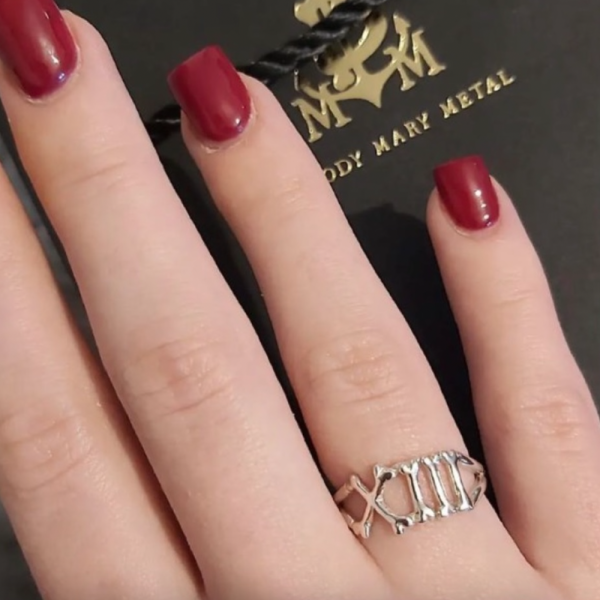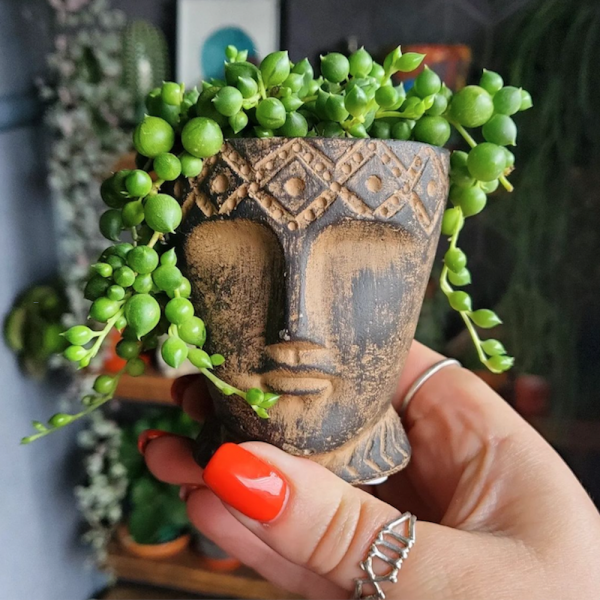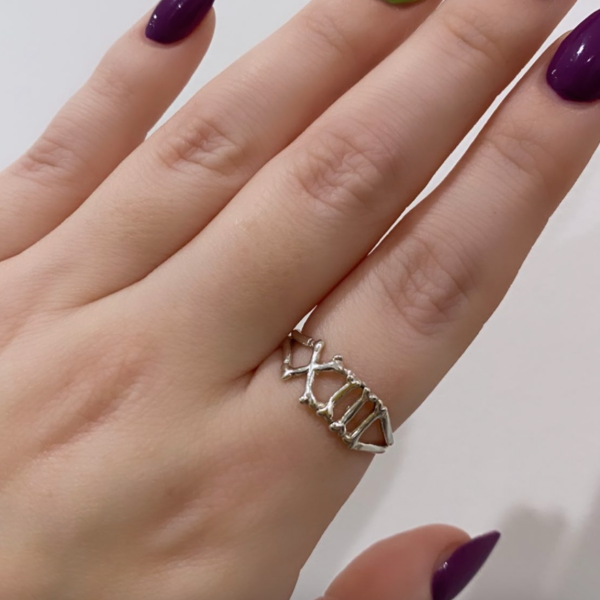 Read Me - I'm Important
⚓️ Please allow 10 working days for us to make your order! We're often faster than this, but at busy times it can take us a little time. Rest assured we're working our socks off to keep times to a minimum!
⚓️ ALL rings are classed as custom orders as we size each and every single one to order, by hand! Therefore rings are non exchangeable, nor refundable, unless deemed faulty by BMM.
⚓️ If you don't know your ring size, please see our Customer Service section for our tips on gaining the correct size. You can also order a Plastic Ring Sizer from us!
⚓️ You can also order a resize from us, for a minimal charge, should you need to get your ring re-sized
⚓️ If you would like to order a gold item but it says "Out Of Stock" please send us an email to [email protected] and we will add one to our casting list for you!
⚓️ Gold items take approx 4-6 weeks as we cast each one to order, just for you!
⚓️ For all shipping + delivery queries please go to our Customer Care pages where you'll find all of the information you require, in easy to sift through sections!
⚓️ For Silver + Gold care instructions, please also see our Customer Care pages
POST A REVIEW
*Please fill in all fields. Don't worry, your email address won't be published.